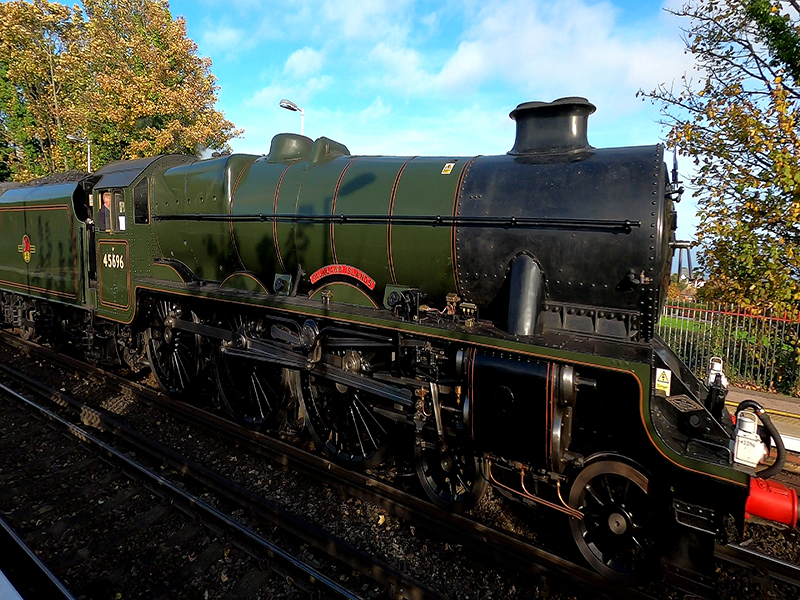 The Kentish Belle
'Armistice Day' Passes through Broadstairs (Platform 2)
Jubilee class locomotive 45996 Bahamas, temporarily re-named 45606 'Falkland Islands' in tribute to those who took part in the conflict. 45996 Bahamas is a sister loco to the original steam loco 45606 Falkland Islands. The Bahamas Locomotive Society gave permission for the loco to be re-plated in 2022 as a mark of respect to the fallen from all sides in the Falklands conflict, which took place in the South Atlantic in 1982. The locomotive was temporarily renamed and renumbered in a ceremony in September at Swanage Station in Dorset. Click here to view film clip.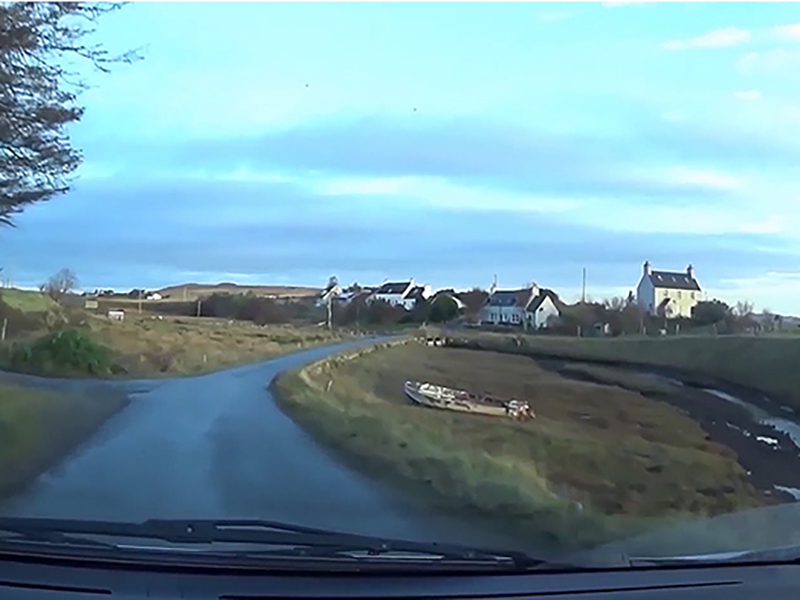 My Chisholm Trail
Wester Ross in the North West Highlands of Scotland
This clip of a car journey from Poolewe to Cove We start some 100mtrs after cousin Maggie's cottage who lives opposite the Post Office in Poolewe.
The journey takes in the twists and turns, ups and downs of the narrow road to Cove. We approach "Camisbain" [20min 4sec] the croft on the right where my Great Grandfather and Grandfather who were both named Duncan Chisholm lived there a while back. Click here to view film clip.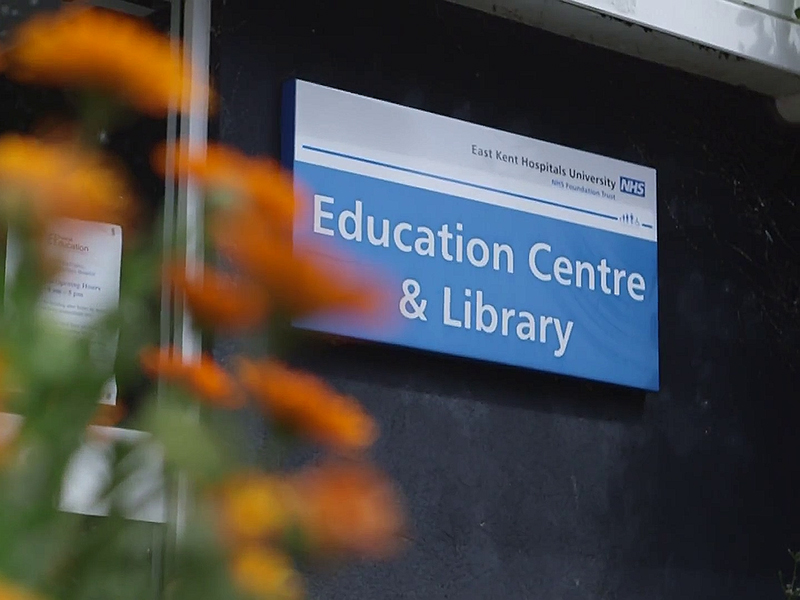 Dialysis or Conservative Care
October 2014
The project commenced in October 2014 under the auspices of Dr Nicola Thomas, Associate Professor in Kidney Care at the LSBU (London South Bank University), and two Nurse Consultants, one from Barts Health NHS Trust and Karen Jenkins from East Kent Hospital University Foundation Trust whom we've known for many years. Click here to view film clip.